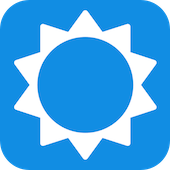 IQUPS.com
IQUPS If you are a systems integrator, installer, engineering procurement contractor or an electrical contractor, We will work with you to design a Solar - Fuel Cell and or Wind power system for your project some applications Business - On-Grid Commercial Buildings and Off-Grid Industrial Remote electricity anytime anywhere!.
About Our Company
We work through a combination of LED, fuel cell and photovoltaic technology to provide robust energy solutions that maintain a minimal carbon footprint. We work with only top quality components and all of our systems are extensively tested before they're delivered.
How We Work
Any formal inquiries and requests for quotation must be entered through our quote system. Any telephone inquiries must reference either an order or quote number. If you need assistance in finding a system/item that fits your needs or for custom solutions, please contact us via email.
Some of Our Past Clients
A quick glance at some of our past clients. You can view a more complete list here.
Amtrak
BNSF RailWay CO
Autostrade per I'italia
Brooklyn Bridge
City of Seattle
New York State Department of Transportation
Fish and Wildlife Service
Coast Guard Auxiliary
Corps of Engineers
Missile Defense Agency
NASA FL
Defense Nuclear Facilities Safety
NOAA
European Space Research Organization
FAA Logistics Center
GE Energy
HHC 185th Theater Aviation Brigade
NATO
SPAWAR ATLANTIC
USAF
United Nations
Our Apps
We strive to facilitate communication with our clients. Now you can view our catalogue of over 10,000 items and get in touch with us from your iPhone or iPad. Our app is a free download available through the App Store.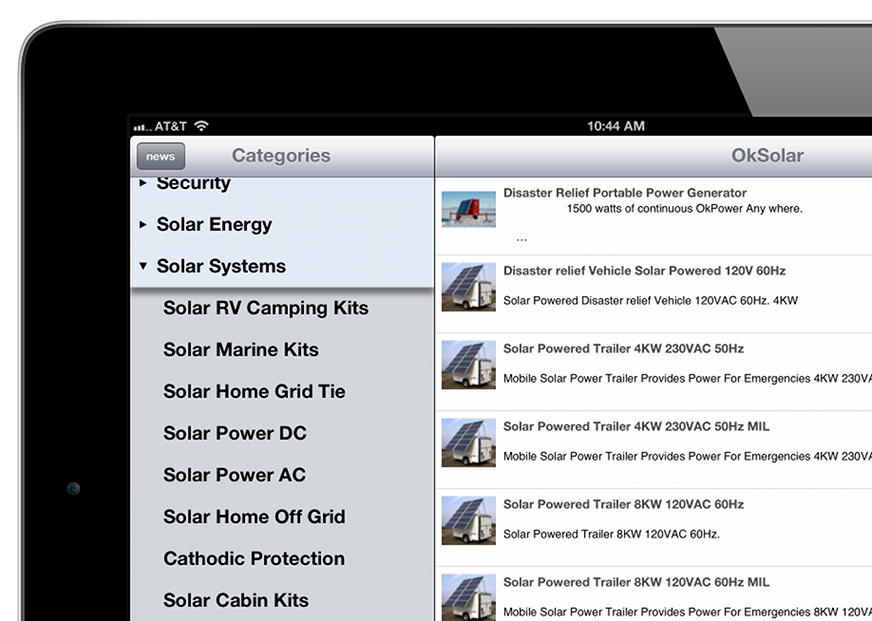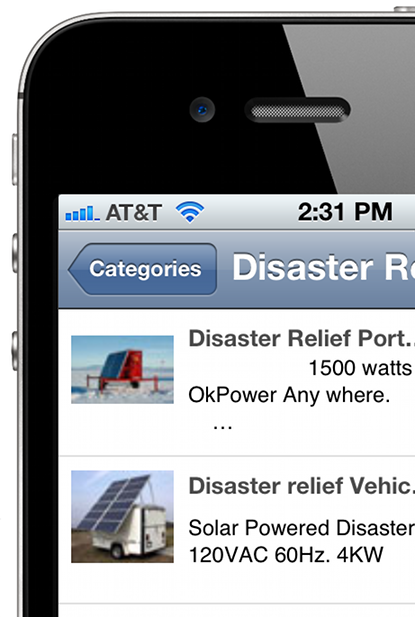 ---